Always have a backup plan
Implementing a back up strategy can be overwhelming and complicated. That's the bad news, the good news is that there are a lot of options out there to help.   No one solution works for everyone and putting all your data in one solution is a best practice. Having a system that allows a local backup to be restored immediately is step one.  Step two is to have a cloud backup that is there for a major catastrophic event.  With this setup you will be able to recover data quickly and have your data secured offsite.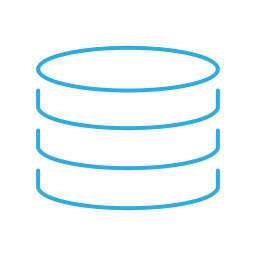 On-site
Today a business generates more data than ever before. At the same time, IT has never been more critical to the success of a your business. For many businesses though, their backup and storage strategy hasn't caught up with their increased dependence on computers. This could be due to the torrent of information about the various storage options. Zunta Technologies is deeply experienced with a wide range of onsite back up options. Far often IT companies will have you believe that it offers the perfect backup hardware for your business. However, backup is more than hardware, since storage needs for individual company's invariably differ. This means a one-size-fits-all mentality is doomed to offer a bad fit in terms budget and functionality.
EMPLOY A BACKUP SYSTEM THAT AFFORDABLY GIVES YOU THE BEST OF BOTH WORLDS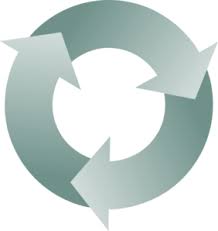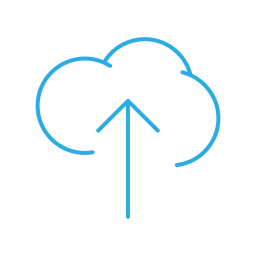 Off-site
A Business loses data at some point in their lives. Your computer's hard drive could fail tomorrow, ransomware could hold your files hostage, or a software bug could delete your important files. If you're not regularly backing up your computer, you could lose those files forever. Cloud back up allows your data to be located in a secure location off site. This can be a critical component of you back up strategy, if your onsite infrastructure suffers critical failure your offsite back up is still there. There is a forrest of cloud backup solutions on the market today. That is why Zunta Technologies is dedicated to offering you a wide selection of options and taking the time to explain the advantaged and disadvantages of each.