The need for a complete system refresh. 
A growth strategy that will transition old systems into new solutions that are poised for growth
New systems that the current staff does not have proficiencies with.
Current staff responsibilities will not allow them to break away to implement new projects.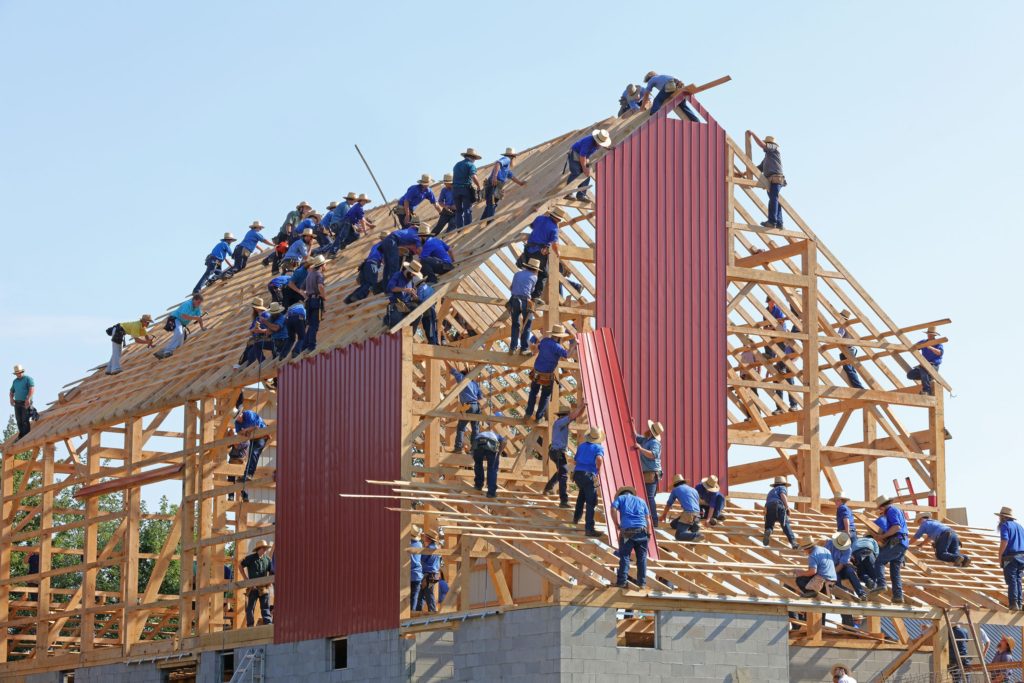 One of the strongest aspects of Zutna Technologies is our willingness to collaborate with others.  We love the opportunity to work along side other technicians.   Or if directed we can take the lead and plan out any upgrade or project.  The team is well versed in a large variety of solution and we present options and pros and cons for each option.  This allows for a well informed decision that you will be happy with for many years.  Our staff is here to provide professional courteous service with a passion to help you reach your goals.