Business IT solutions now do more than ever before, this also requires more technology specialties than ever before. Most businesses must choose between hiring more IT staff or limiting your IT choices to what your current staff is experienced with. This can be a crippling financial burden for most small to medium size businesses. Zunta Technologies can solve this problem, by outsourcing your IT needs to us our team of engineers can open your choices and allow you to explore the best solutions for you. At the same time, we can provide you with full time support without the full time expense.
Honesty, communication and a dedication to your infrastructure.  Our Managed Services team will act as your in-house team providing the knowledge needed to solve your toughest technology challenges with our consultative approach.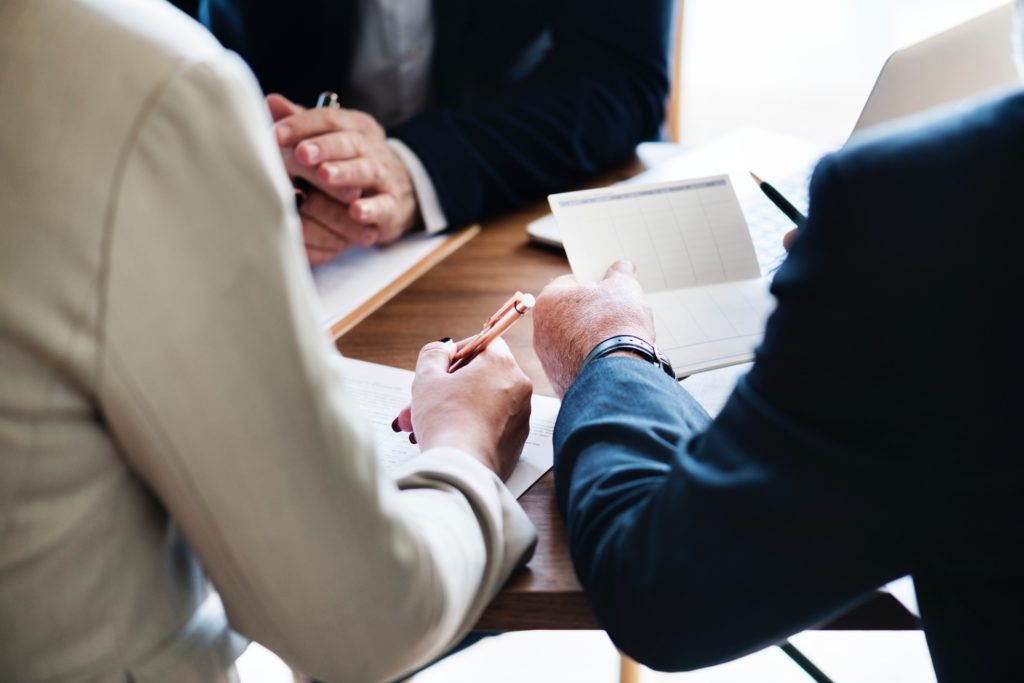 Monitor your devices proactively,  Zunta Technologies Monitoring provides early recognition of problems in your IT infrastructure and immediately warns you. Stay one step ahead of problems and prevent costly downtime and data loss.  Our technicians receive immediate alerts, allowing us to respond in many areas before you even know there is a problem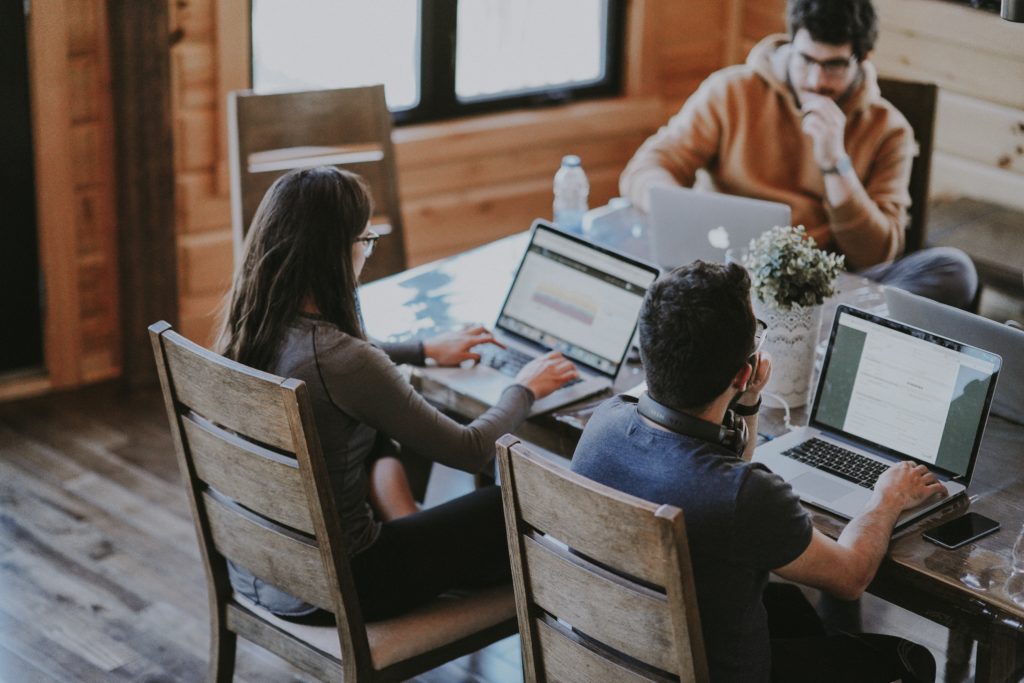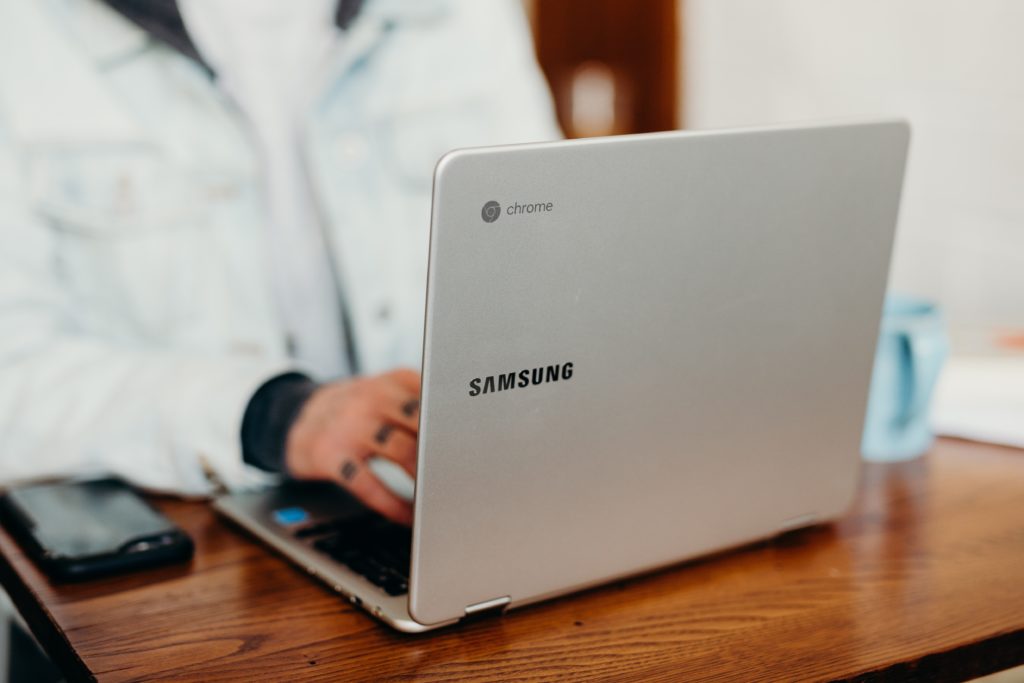 With modern day business so reliant on technology, any IT issues need to be addressed swiftly to minimize the impact on business. Our Remote IT Support service delivers a fast, efficient and cost effective solution for addressing the majority of IT Support issues.  Our friendly and experienced Engineers and Technicians can resolve 95% of the issues remotely.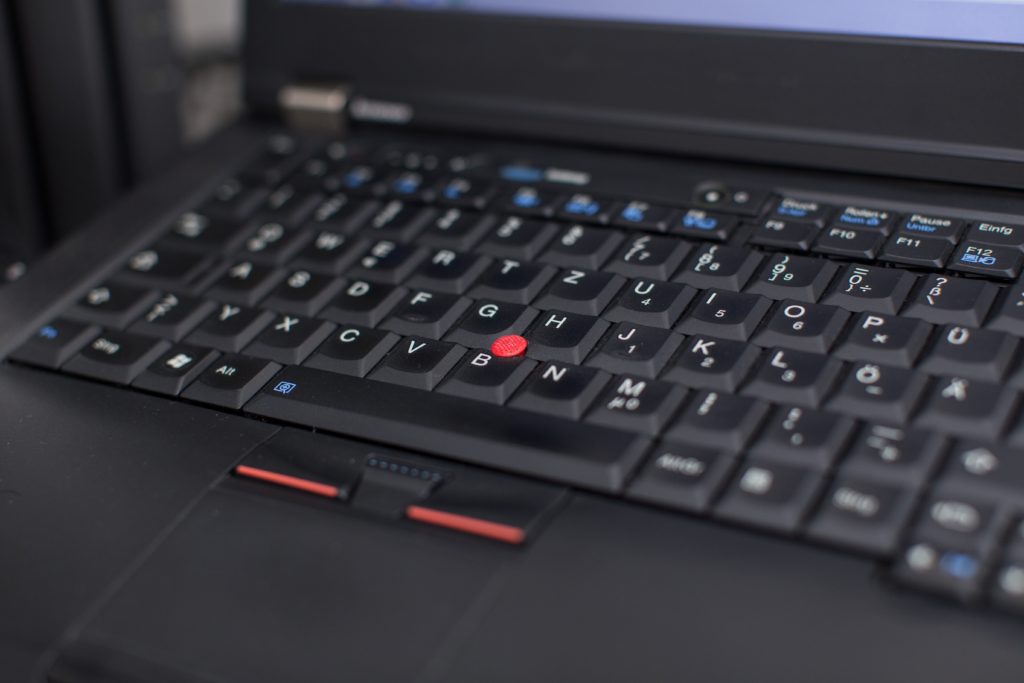 We understand that your business is important and when systems are down a swift response is necessary.  When our remote service personal can't fix the problem out technicians are dispatched to your location.  From pre-scheduled hours to emergency response our technicians are professional courteous and fast.   
Cloud computing empowers you to run a program or application on many connected computers at the same time. Cloud backup allows you to store your company's data and computer files on the Internet through a secure network. Just as important is an IT company that is proficient in multiple cloud platforms.  This enables you to choose what is best for you.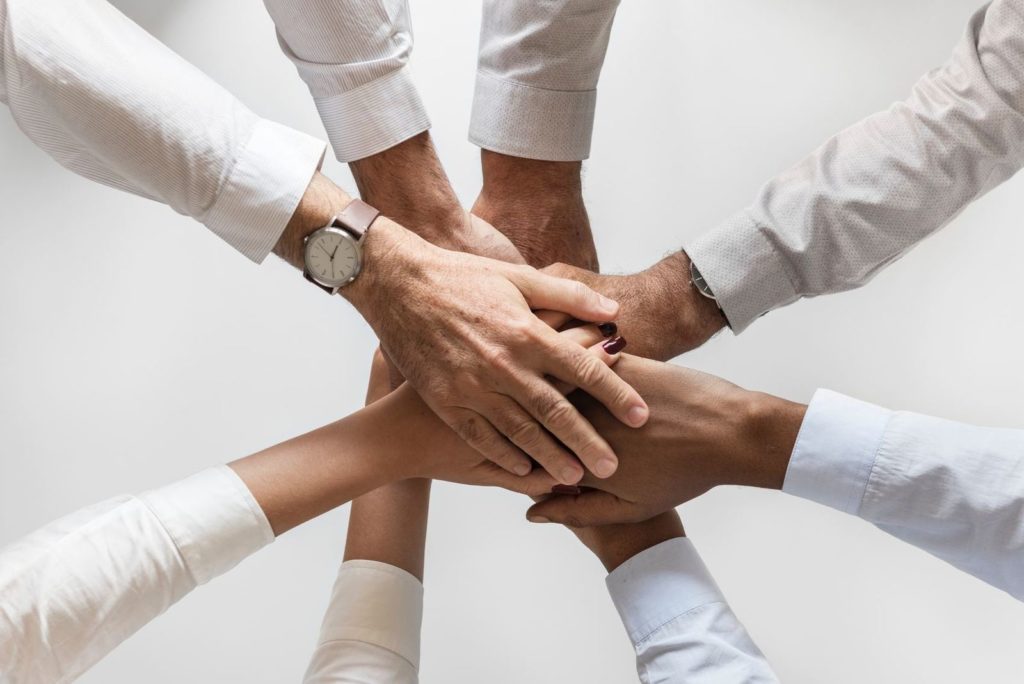 Regardless of the size of the business, every company needs a backup system. This means you need to have a right size backup strategy to keep all your business data safe so as to avoid the loss of crucial information in the event of a mishap.  Zunta Technologies work with many vendors to ensure we have the right back up at the right price.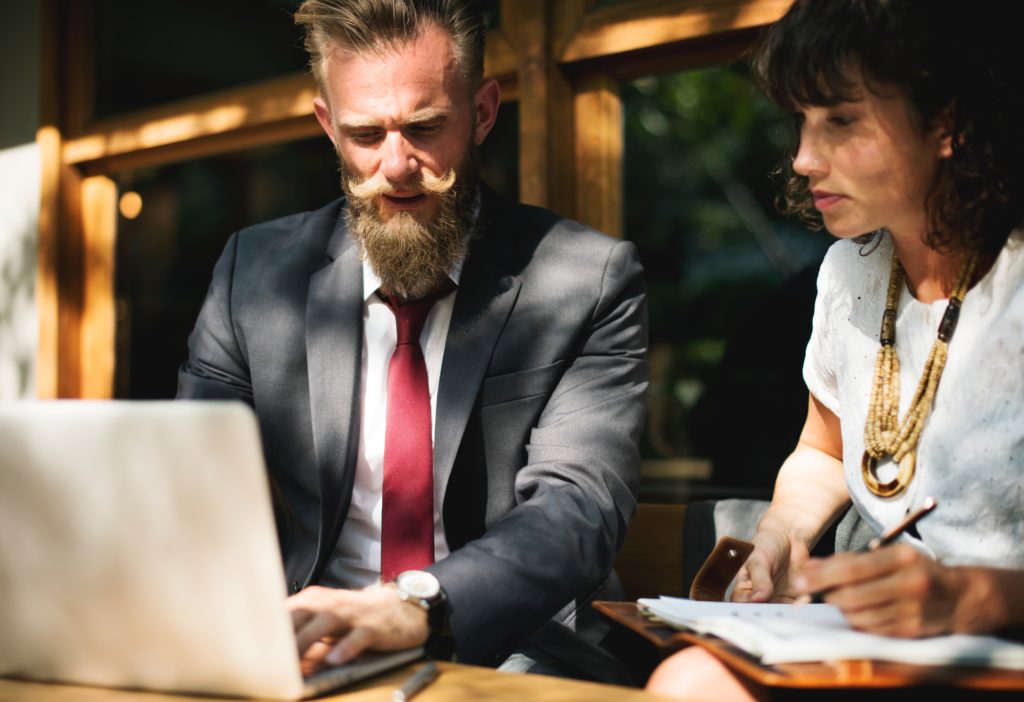 Our network of IT security experts help clients identify vulnerabilities and assess real business risk, meet compliance mandates more efficiently and effectively.  We devise security and governance programs that fit a client's environment, and help them recover from and prepare for a cyber-security breach.  Even with the best software on the market our technicians monitor your systems to assure your systems are protected.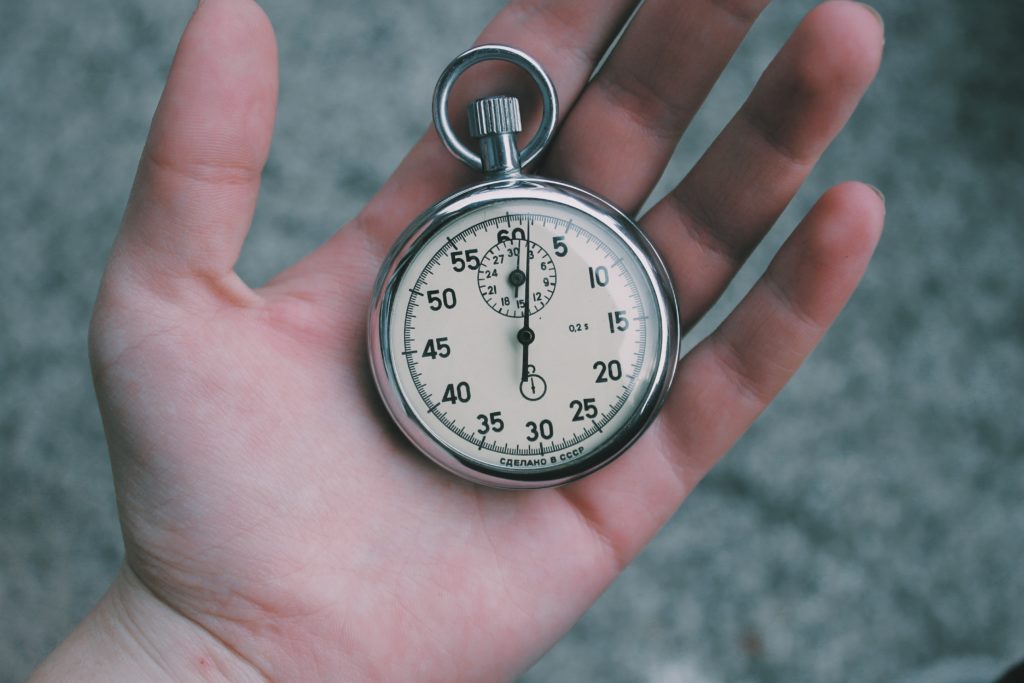 Your IT infrastructure and your people are the two most important assets in your business.  Zunta Technologies realizes this and we are dedicated to both.  We respond quickly and professionally to your employees and take the time to explain and answer questions.  We take pride in our response time and dedication to you and your employees.